Hi all,
Just thought I would upload some pics of my completed terrain pieces to give you all something to look at:
Now the first piece is made from a great set called platformer which you can assemble however you want. Its also quite cheap as the building below was made from using a small part of one of the box sets.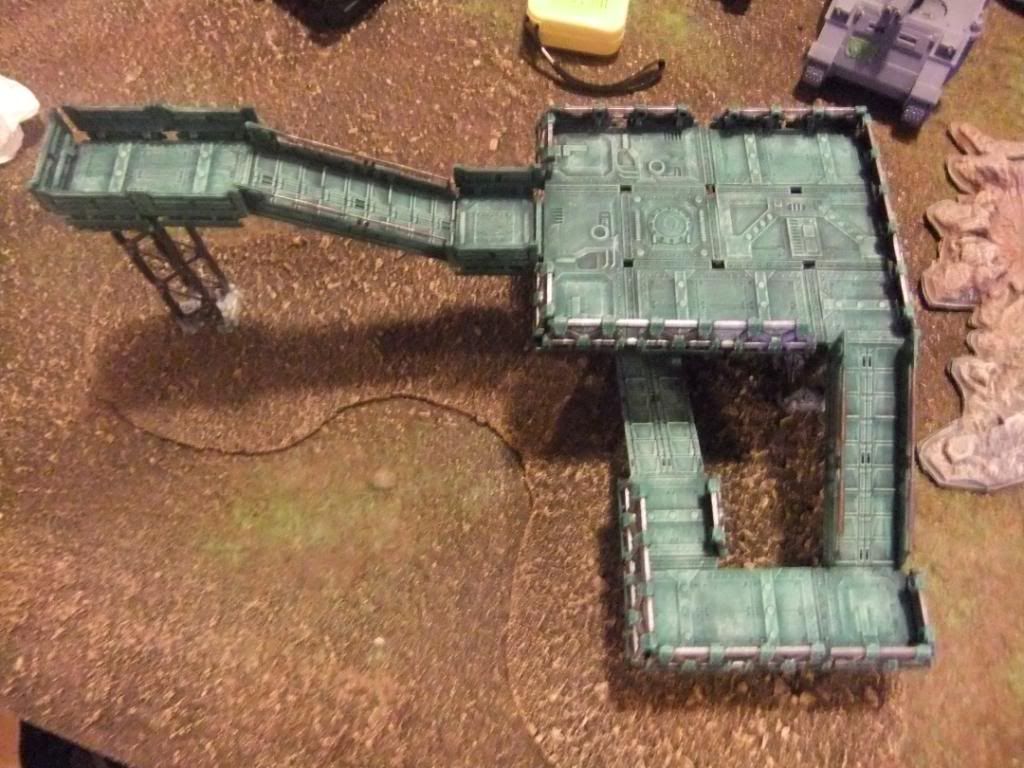 Next up is a set of Ageis defence lines from Games Workshop. This is one of the last peices of terrain that I actually bought before I decided that I was going to try and make a load from scratch.
This has been based and designed so that they all fit together in various configurations.
Now this is one of the first pieces that I started using my home made flock made from sawdust and emulsion paint. This is a pic of my green blend, with space marine for scale purposes (which I keep forgetting to put in on the other ones).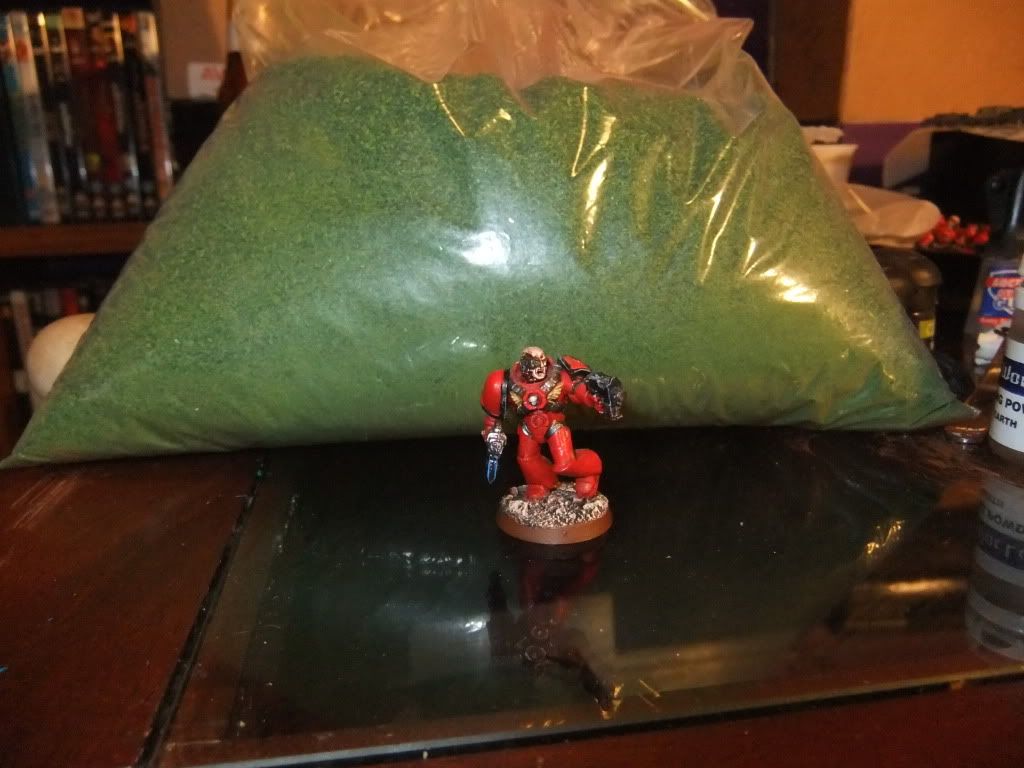 This next set is some bocage or large hedgerows. These I learnt to build following a tutorial on youtube by "TheTerrainGuy" and i think they came out quite nicely.
Next is a walkway created using some scraps from the "Cities of Death" terrain from Games Workshop.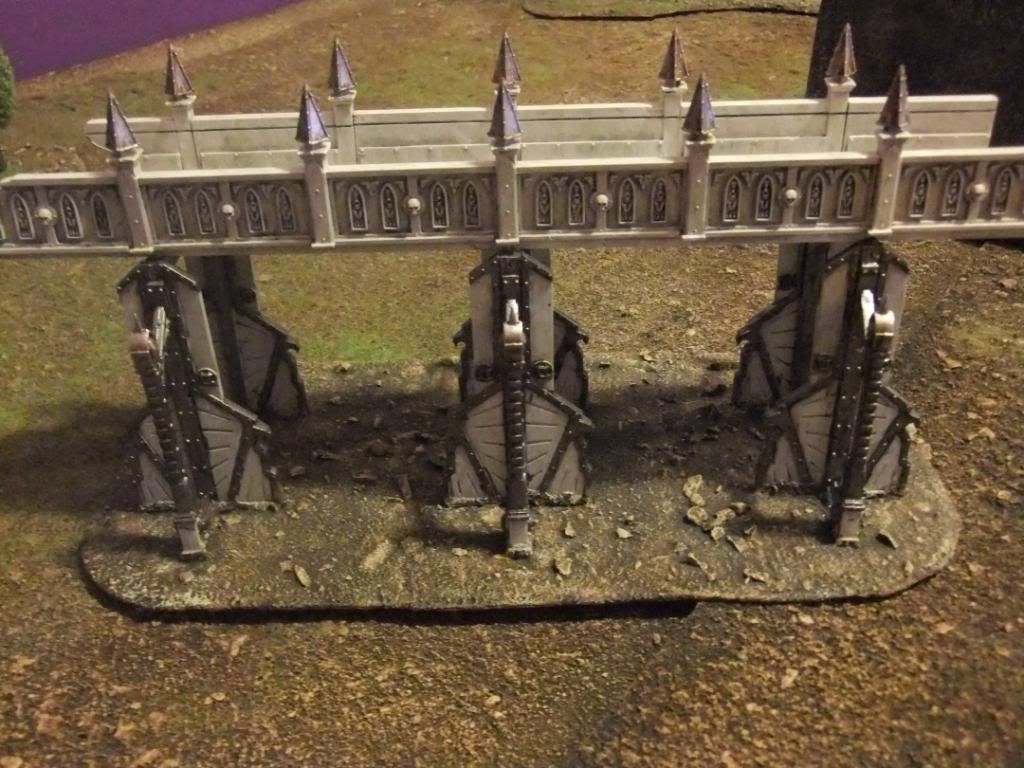 Thats all for Now folks, I have some more pics to post up soon....
DeathBringa out.