Back again...
I have made some progress on the turret. so this is abit of a update: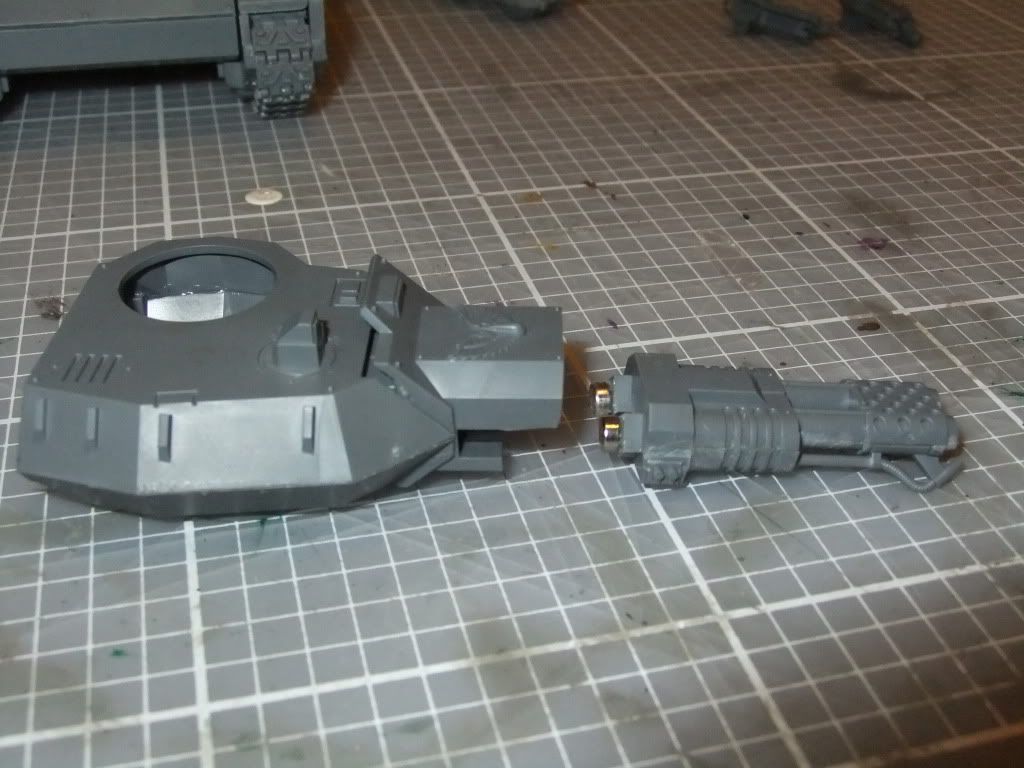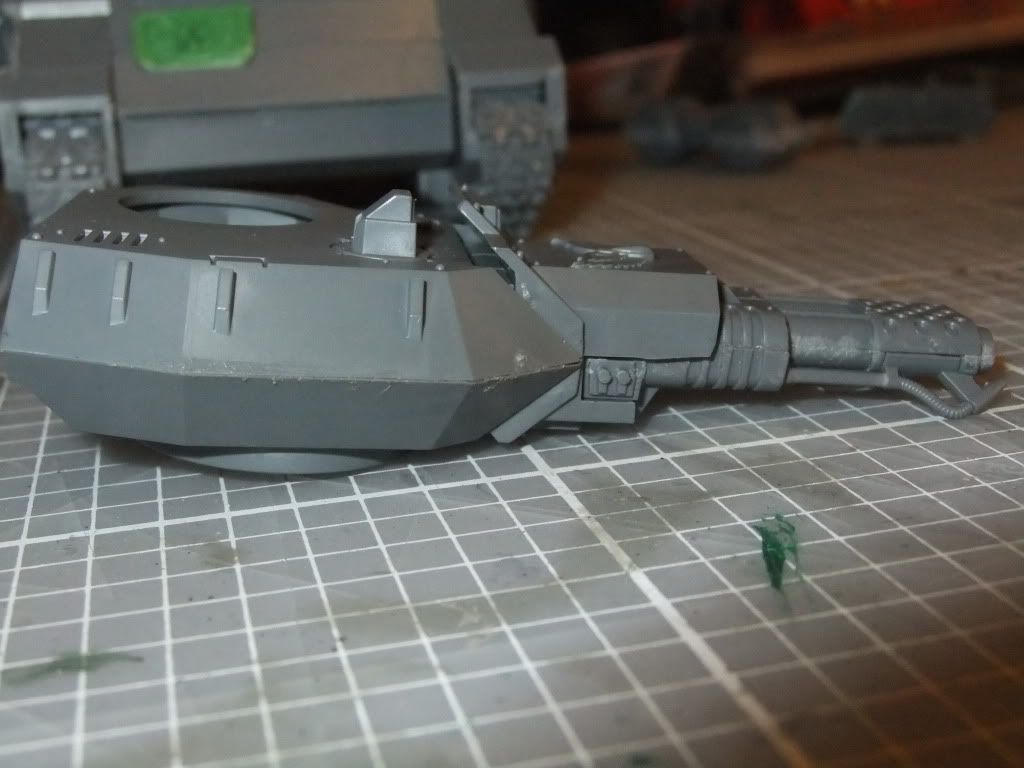 I will have to get this painted quite soon as I need it for a Doubles tournement at warhammer world (plus quite a few other things.....) I still need to work out a way to make the back half of the turret interchangable
Anyway, back to work for me...