Been busy and I have made a lot of progress on my Blood Angels.
The pictures have been taken on the newest piece of terrain, built and painted by Creidhnan. He will be posting some work in progress shots of it soon.
Just finished my Sanguinary Priests: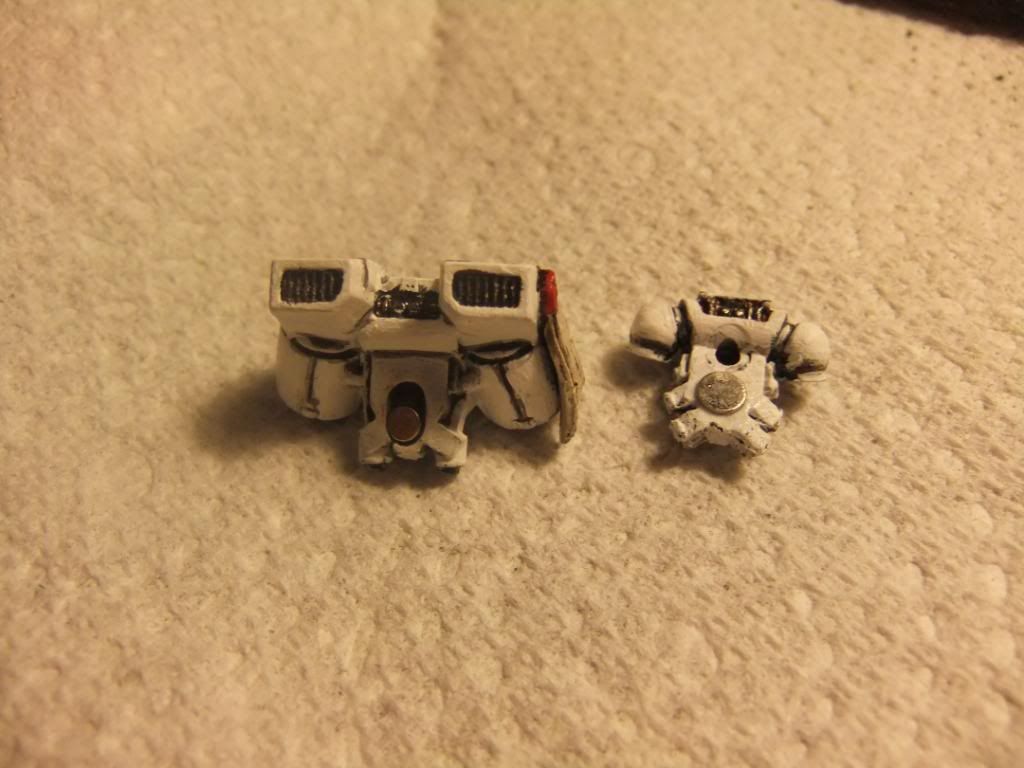 Continuing my recent obsession with magnets I have made the back packs inter-changeable.
Here's a few pictures of my other Sanguinary Priest:
here's a sneak peak...