Hi all,
Just finished a bit of a mammoth painting session, so I though I would upload the pictures...
Assault squad on foot:
I do still need to put some flock/static grass on the bases before they will be 100% complete.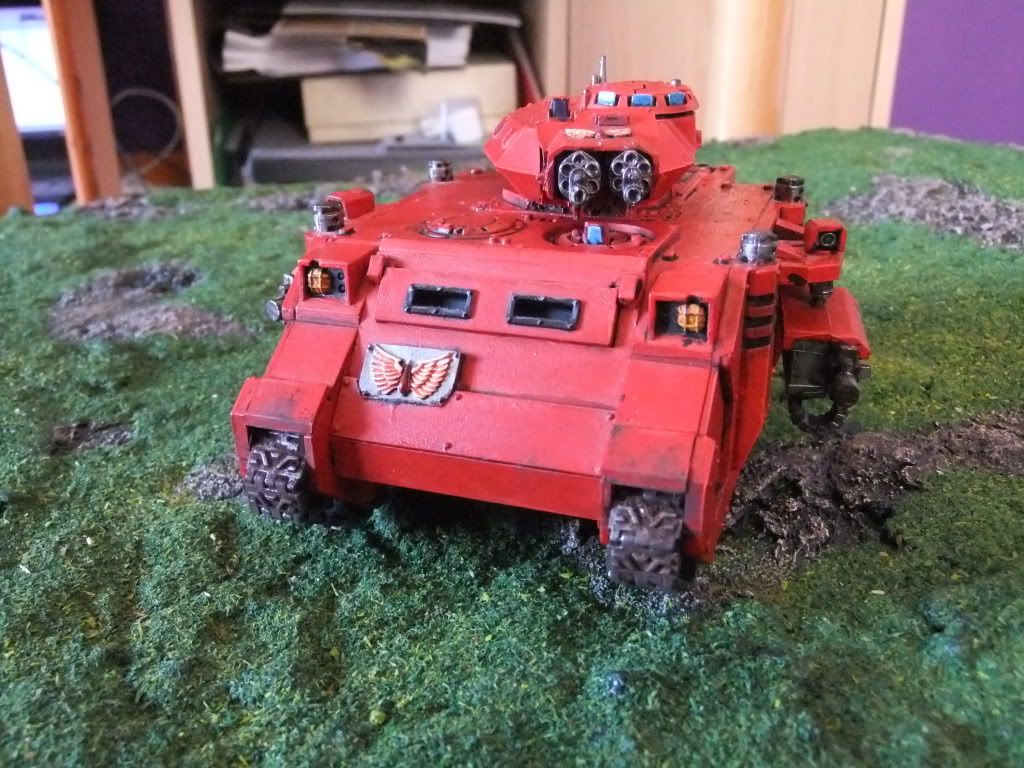 Now the RazorBack and Baal Predator aren't newly painted, but I couldn't resist posting a couple of pics of them....
The Razorback has been painted since the White Dwarf codex of the Blood Angels (when the storm bolter was only 5 points)
I have never since had the points for it, so I needed to make it detachable. Magnets are wonderful things....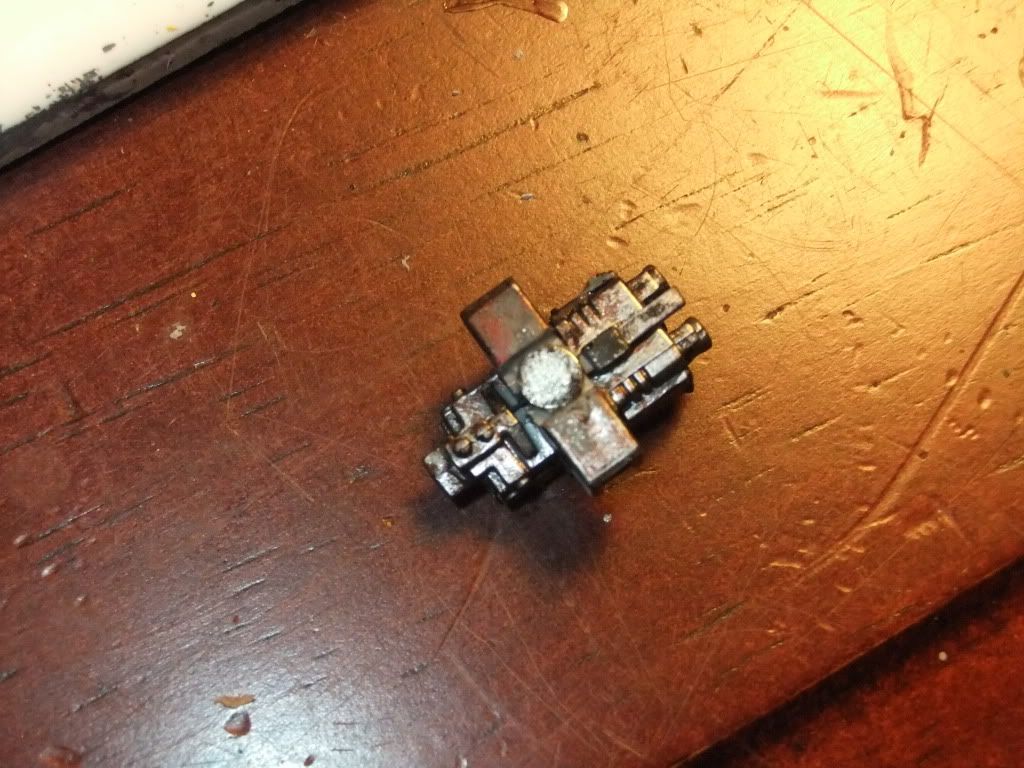 And these 0.5mm magnets are so easy to hide :-), The storm bolter did need a bit of cutting to get the magnet in.
It Does sit very well
Anyway, got 2 Sanguinary Priests on the way (with removable jump packs/back packs), so I should hopefully get round to uploading them tomorrow.
DeathBringa out.